A Human Centered


Experience Designer

Playful, Collaborative & Insightful
I've been told that I'm an inspirational leader with a patient knack for connecting the dots…or in this case, Post-It-Notes.
My years working as an actor and business strategist for creatives, as well as, my ability to empathize has helped me to better understand and accommodate the human element inherent in the creative process.
This approach allows me to guide my team by incorporating each individual team member's strengths into the work flow. This keeps our team motivated and on track, which in turn focuses the team one delivering unique solutions using the user's needs as our guide.
It's my privilege to lead teams whose human centered solutions and innovations change society for the better and enhance each individual's potential for living "the good life."
I look forward to sharing my Design approach with you.
Every project starts with a discovery process. I want to know as much about my stakeholder the business, the business pain points and the experience they are looking to create with their product or service. Years as a career coach and actor have honed my ability to listen to not only what is said, but also what is not said when it comes to word choice, body language and physical expression. If there's something being unsaid, I'll discover it. 
My background in personal branding leads to questions as to how is the company and product perceived and how do they want to be perceived. You'd be surprised how often this is the area of opportunity. What the company says and what it actually does is out of alignment. 
Then I move on to the user, who are they, what are their pain points. What is the problem the company is trying to solve. Then I want to know through user testing whether or not the product or service actually achieves that. If it does great we'll continue to iterate. If not we pivot. 
Bottom line, I'm not afraid to ask the tough questions. 
Spotify Together
Originated during Covid, our team chose to look at how Spotify could enhance and create community and connection through music by focusing on sharing between individuals and groups. We explored the potential for Integrating voice, conversation, reaction, and sharing in real time.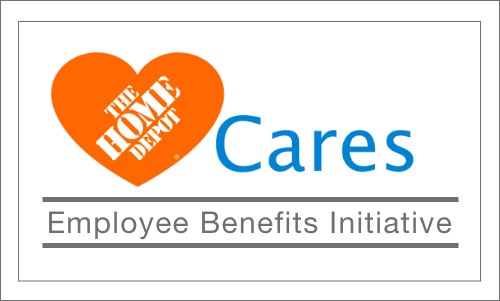 Home Depot Cares
The Home Depot Cares: 5 Point Star Initiative concept was developed by me as the result of a challenge to redesign The Home Depot Leave of Absence process. This case study demonstrates my ability to think Big Picture in order to Narrow focus. This North Star Well-Being program grew out after an engagement with The Home Depot Enterprise division.


Camp DH Online - 2020 & 2021
How do you take the experience of Camp for Kids with Juvenile Arthritis and other Autoimmune Syndromes and bring it online? That's what we had to do for the summers of 2020 and 2021.

This case study will go into the researched backed foundation of Camp Dartmouth Hitchcock and share what our team discovered in creating an intentional experience based on the principles of Success Coaching which is based on Choice Theory by William Glasser and used by The Aloha Foundation where Camp DH has been held for 30+ years.

Leave of Absence Redesign
My team was tasked with redesigning Home Depot's Leave of Absence Process. The Challenge was to Create a North Star Leave of Absence Program that treats Associates "Humanely" during a time of high stress.

Challenge for Good
Working with a cross functional team on a 5 week sprint to ideate, design, and deliver a digital product that serves it's users by using open sourced data.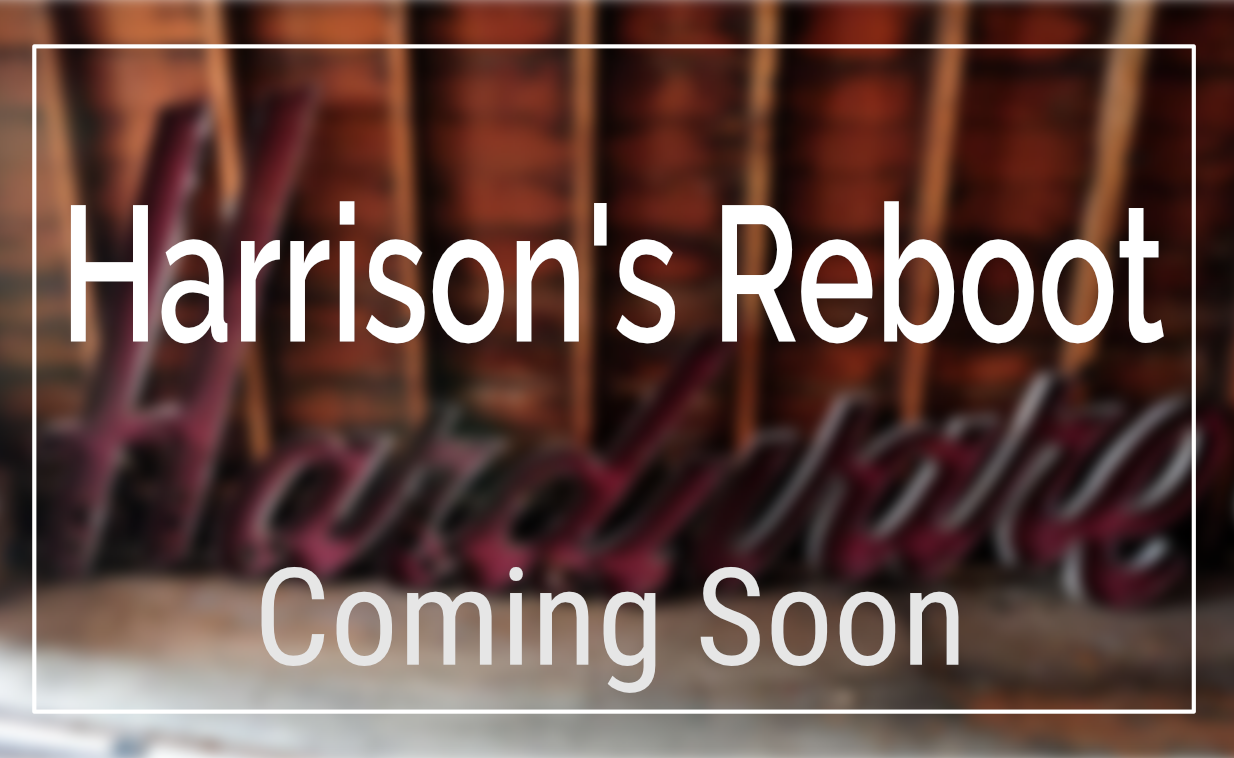 Harrison's Hardware Reboot
How do you take the experience of a local hardware store and bring it online for the 21st Century. Harrison's was a located in Milford, CT. This is a proposal to bring Harrison's back to the center of town, recreate it's magical experience both in person and digitally.